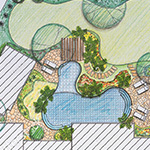 Pavers
Pavestone offers a wide variety of colors, patterns, sizes and textures to handle the project and enhance the natural beauty of your surroundings.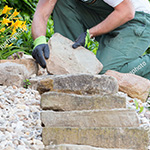 Retaining Wall Block
Versatile, durable and easy to install- Keystone Hardscapes offers wall systems in a wide range of shapes, colors and textures.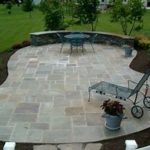 Patio Stone
Stepping stones, patio stones and patio blocks – Pavestones decorative landscape systems are designed to enhance your outdoor living experience. Working in harmony with your yard, garden, patio, and driveway, pavestones and step stones allow you to design and build the landscape of your dreams.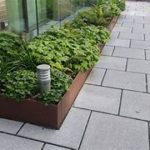 Edging
Concrete edging is a great way to finish your outdoor dreamscape. Whether you're trying to add some color or control a wayward lawn, edging is the answer. Available in a variety of shapes, concrete edgers by pavestone can be installed in straight, curved or serpentine linear patterns to fit any landscape layout.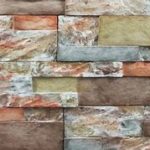 Rumble stone
The rumble stone system includes a set of rustic building blocks for your outdoor hardscape projects. The weathered appearance offers a natural look and feel, adding texture applications. Rumble stone can be assembled in an infinite variety of configurations.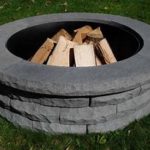 Fire Pit Kits
Available in all shapes and sizes, you can increase the possibilities for creative expression in your backyard landscape using Rumble stone and enjoy its beauty, versatility and strength.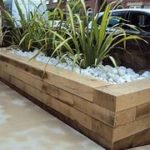 Accessories
Joint stabilizing sealers, mineral and salt deposit cleaners, construction adhesive, polymeric sand and snap edge paver restraints.
SIGN-UP AND FOLLOW US ONLINE