WE MAKE SURE YOU HAVE LOTS OF COLOR, COLOR, COLOR!!
We are a full-service Garden Center. This means that we are knowledgeable and ready to help you. We offer container planting for your home and we also create and maintain colorful, hardy containers for business clients. If you have gardening questions and needs, we have answers and solutions!
During Spring and Summer at Trees, Shrubs & More, our Garden Center is fully stocked with the trusted annuals and perennials you count on to make your garden successful. We also carry some of the newest plants on the market. The Greenhouse is full of color and veggies and herbs. And the Nursery features the best in colorful trees and shrubs. We also have a complete variety of small fruit plants and fruit trees.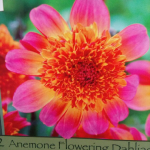 Annuals
Our greenhouse offers over 100 different types of annuals every spring to beautify your pots and flower beds.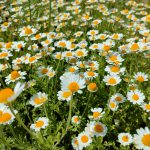 Perennials
We offer hundreds of different types of perennials to give you years of enjoyment – from common to unique, you will find it here!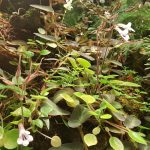 Tropicals
What are the benefits from growing your own garden? Gardening can improve your health. Consuming fresh veggies is one of the most important things you can do to stay healthy. WE have lots of options to get you started.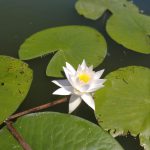 Water Plants
We offer a great variety of water plants to add to your water feature or ponds. By adding plants, you can minimize unsightly algae growth that can clog filters and turn water mucky. These plans will benefit your pond and you can also enjoy the beauty.
SIGN-UP AND FOLLOW US ONLINE