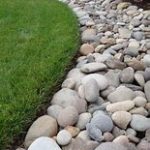 Decorative Rock
With over a dozen types of decorative rock, there are plenty of options to fill your landscape beds to your liking.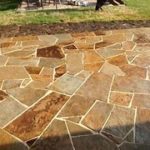 Flagstone
We carry a large variety of flagstone in beautiful colors and sizes. All types can be sold by the piece or by the pallet.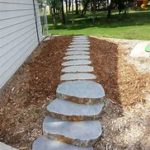 Steps
We carry 3-4' snapped steps in a range of thickness and color.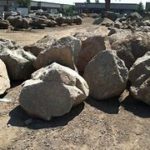 Boulders / Cobblers
We carry boulders in all shapes and sizes and colors. Whether it's one boulder to accent your landscaping or a whole boulder wall, we have them!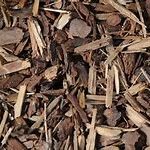 Mulch
We carry 6 different colors of mulch, Natural dark brown, Natural cedar, Light, Dyed red, Dyed brown and Dyed black. Bagged mulch also available.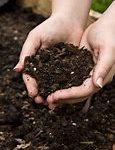 Soil
We carry bulk fill dirt, bulk compost and a bulk planting blend.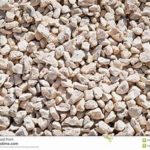 Filler Rock
We carry bulk limestone in 1/4" and 1" sizes, bulk crushed concrete, bulk gravel and bulk sand.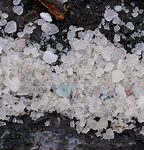 Salt
We carry bulk road salt along with a salt and sand mix for streets, parking lots and sidewalks.
SIGN-UP AND FOLLOW US ONLINE