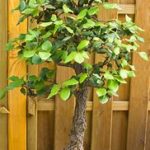 Trees
We know trees are important because of their contribution to our environment. Trees provide oxygen, improve air quality, conserve water, preserve soil and support wildlife. We offer a wide variety of decidiouous + evergreen trees in many sizes.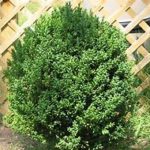 Shrubs
Big yard, small yard, sunny or shady yard, we have a shrub that will work for you.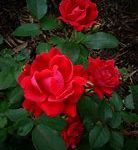 Roses
Climbing roses, grandiflora roses, floribunda roses, hybrid tea roses, miniature roses, tree roses and shrub roses – we have them all!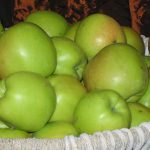 Fruits
We are not done yet but we sell balsam, fraser, scotch pine, canaan fir, black hills spruce fresh cut trees. We also sell fresh cut greens.
SIGN-UP AND FOLLOW US ONLINE